About R.G.A.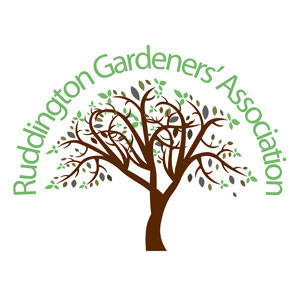 Ruddington is an English village situated five miles south of Nottingham in the Borough of Rushcliffe. It is the home to Rushcliffe Country Park, an area developed on the now decommissioned Ruddington Depot. The village has a population of approximately 6500 people according to the 2001 census, and having good local amenities, the village centre is thriving, catering to all the local families and those from other nearby areas.
Ruddington Gardeners' Association was originally established in 1934 to promote and encourage the interests and activities of all those who enjoy gardening. Whether you already have an allotment, a garden at home or a simple window box, the Association has something of interest to offer you.
The aims of the association:
1. To promote the interest of all members in their gardening activities and to take joint action for the benefit of members.
2. To take action to protect allotment holders against damage, trespass and theft.
3. To obtain and supply seeds, fertilisers, tools and other horticultural equipment on behalf of members.
4. To arrange lectures, filmshows, demonstrations, competitions and other social events.
5. To co-operate with other gardening associations in matters of mutual interest.
6. To foster pride in the village.